Open Source
What is this Open Source thing all about?
About me.
Andreas Tiefenthaler (Andy)
Like Ruby
Software Developer in Vienna.
vienna.rb Usergroup
RGSoC - Mentor, Supervisor, ...
occasionally fix bugs in Open Source projects
I like dinosaurs and dogs.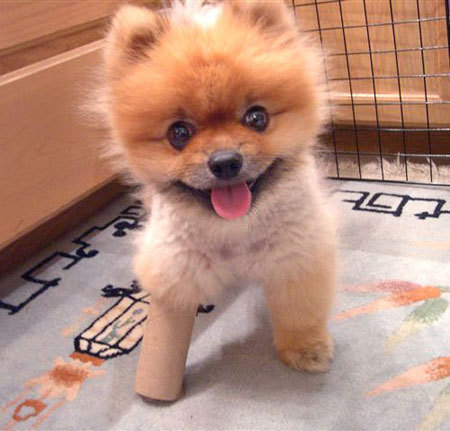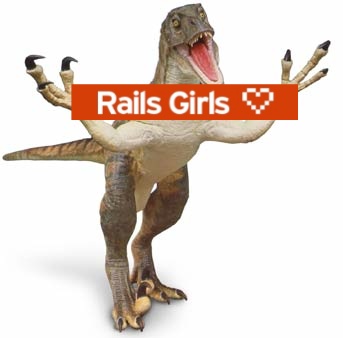 Who of you is using Open Source?
Everyone is
Ruby
Rails
Firefox
...
Other examples for Open Source
Linux/BSD
VLC Mediaplayer
Rails and Ruby
Mozilla Firefox Web Browser
Rails Girls and Rails Girls Summer of Code
the software to make this slides (and this slides)
What does Free mean?
Free as in Freedom
The Four Freedoms
The freedom to run the program, for any purpose.
The freedom to study how the program works,

and change it so it does your computing as you wish.
The freedom to redistribute copies so you can help your neighbor.
The freedom to distribute copies of your modified versions to others.
Open vs. Closed Source
Open Source
Lots of People use it, well tested.
Bugs are found and fixed fast.
You can not demand anything, but you can do it on your own.
It can be a rude but also awesome environment.
Closed Source
Mostly comercial, and expensive
You can not fix bugs, but can nudge the support (and hope they fix it for you).
Dependent on the vendor.
What else should be open.
Data
Hardware
Science
Education
Information
Politics and Government
Music, Books, Art
...
How can I be a part of it?
Improve documentation.
Translations
Help people using it.
Spread the word.
Contribute to the Code.
Companies that do Open Source
Redhat
Suse
Google
Gitlab
Github
Travis CI
Apache Foundation
Canonical Ltd. (Ubuntu)
...
Thank you!
Open Source is awesome!
@pxlpnk